four or five records that I saw yesterday that I wish I could buy, simply based on the cover art:


graves "yes yes okay okay"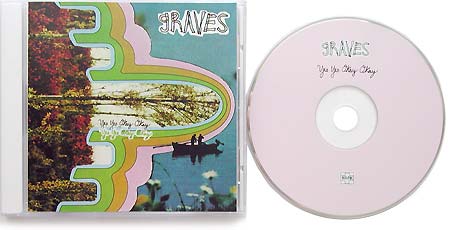 delays "faded seaside glamour"





the tyde "twice"





fruit bats "mouthfuls"





The Deathray Davies "midnight at the black nail polish factory"







if anyone has any of these records: are they any good? are they worth my $12.98? please.